Truck Alarm System Installation
Protect your investment and your company thanks to the alarm and security supply and installation solutions and services from the experts at Steve's Car Alarms. As a family-owned business we know how important it is to deliver a reliable and reputable service and for a low price.
Having delivered the best truck alarms to Melbourne truck owners and companies Steve's Car Alarms can promptly install effective and advanced truck alarm systems and devices accurately to deter thieves and alert anyone nearby that an attempt at theft has been made.
With over 30 years of industry experience the experts at Steve's Car Alarms are the "truck alarm system installers near me" that Melburnians across the city can trust.
At Steve's Car Alarms we proudly offer a complete truck alarm system service to all of our valued customers that encompasses both the supply and installation. Able to deliver a number of modern and personalised services, Steve's Car Alarms are able to install:
Glass Break Sensors
Immobilisers
Rear Cameras
Alcohol Interlocks
Dash Cameras
GPS Trackers
Central Locking Systems
Car & Truck Alarms

The SCA 24 Volt Truck Alarm has been specifically designed to adapt to 24 volt systems and is NOT simply a 12 volt alarm with a converter mounted. This alarm provides you with:
All doors, boot & bonnet protection (where applicable)
Engine Immobiliser
Flashing Indicators
Chirp confirmation
Flashing LED Dash Light
Back up Battery siren
Glass break sensor
Central locking hook-up
Central locking installed (optional cost)
Rear Body Protection (optional cost)
12 months warranty
Electronic override
On site fitting and more
From $895.00 (Fully Installed)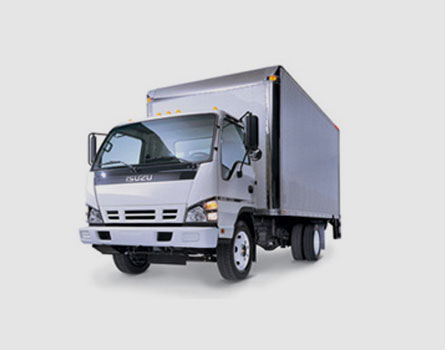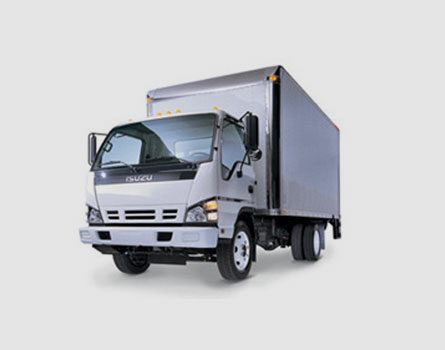 For more information about our
exceptional services and solutions,
or to get a free quote from the best "car alarm professionals near me" call us on