GPS Tracking Installation in Melbourne
Keep track of your vehicle during the day, or track it if it is stolen, thanks to the accurate and advanced GPS tracking systems Melbourne domestic and commercial customers can get from the experts at Steve's Car Alarms.
With over 30 years of in-depth and hands-on industry experience and training our family-owned business is the best "car security system team near me" for Melbourne motorists to trust.
Using precise satellites to track the location of the vehicle it is installed in, our GPS tracking systems allow for both the live and historic tracking of the vehicle, as well as the route it has taken. This helps business owners remain informed of where the vehicle is remotely and at all times.
Possessing extensive experience and training, the vehicle security specialists at Steve's Car Alarms can complete prompt and precise GPS tracking installation throughout Melbourne at our customer's location.
Do you have other vehicle security desires? At Steve's Car Alarms we have the ability to supply and install a number of security systems and devices including:
Car & Truck Alarms
Central Locking Systems
Glass Break Sensors
Dash Cameras
Rear Cameras
Alcohol Interlock Devices
Immobilisers
To speak directly to a member of our helpful and friendly team give us a call today on 1800 819 586. All of our installations come with a lifetime warranty, and products supplied come with a standard 12 month warranty for customer confidence and satisfaction.

VT2 4/5G SMS Tracker
Track your vehicle via SMS and VT 4/5G with a GPS Tracker
Can be tracked with a URL on Phones & PC
Remote Arm on the Alarm & Immobiliser
Create Alarm Alerts for:
Cut Power
Low Battery
Over Speed Set
Geo Fence
Cheap to Run with Sim card ~$15 a year.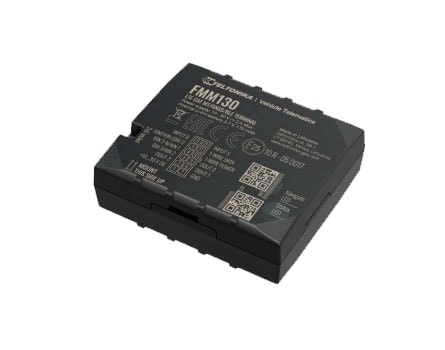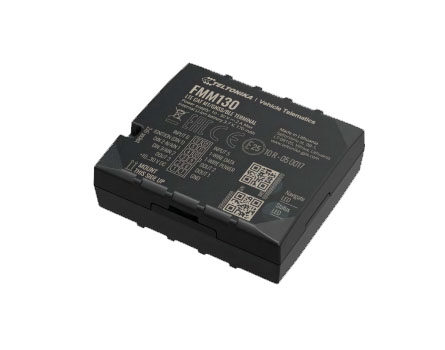 AnTRAK LIVE TRACK
The VT5 can be used with AnTRAK Live Tracking software,this enables a more robust tracking that is exceptional for Fleet tracking purposes.
Live tracking for PC/Phone/Tablet
History with Times, Distance and Speed
Track multiple vehicles live on one device
Smart Phone App for Android & iPhone
~50 cents a day per vehicle
You can demo the AnTRAK system by going to:
http://hosting.wialon.com and using the details:
User: AnTRAK
Pass: 1234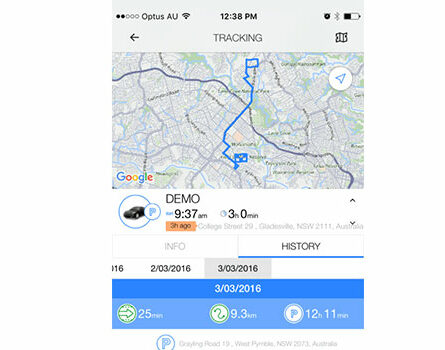 For more information about our
exceptional services and solutions,
or to get a free quote from the best "car alarm professionals near me" call us on